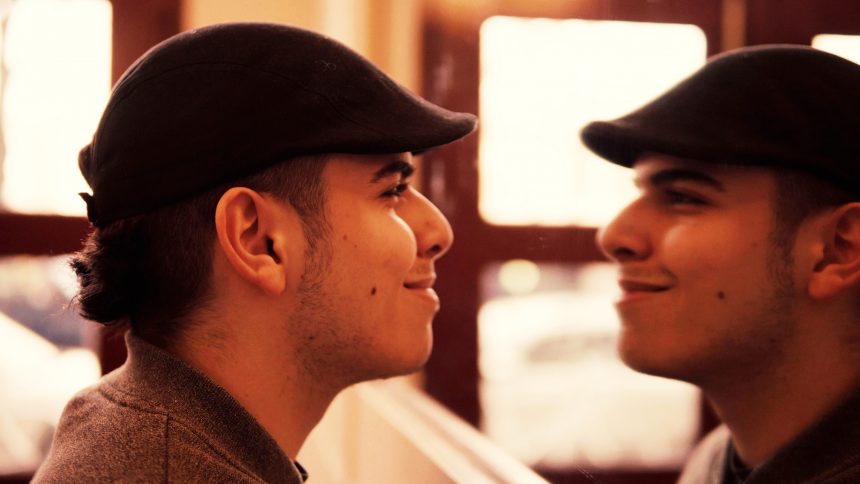 ACT offers a tried and tested, solid concept using diversity as its starting point. It was developed by educator Maike Plath during her time as a teacher at a lower secondary school in Berlin's inner-city district of Neukölln. In 2013 she gave up her job as well as her status as a tenured civil servant and has since been active as one of ACT's board members. On this basis ACT e.V. realizes theatre projects in schools and cultural institutions throughout Berlin.
«The theatrical mixing board's approach is based on the principles of relationship and participation.»

Maike Plath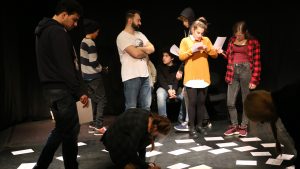 This is made possible by providing participatory playing fields, which in concrete terms means: knowledge is broken down into its simplest parts and is systematically, playfully made accessible through larger contexts of content. Adolescents are then able to choose from infinite possibilities and combine them over and over again to create their own new pathways of learning.  Each individual impulse leads to new possibilities and new insights into the process.